PTA Dunlap
9 months ago
Help Target Help Us! Targets Take Charge of Education Reward Program is an easy way to help your school. Visit Target.com/tcoe or call 1-800-316-6142 to designate our school, then use your REDcard whenever you shop at Target, they will donate up to 1% of your purchases to the eligible K-12 school of your choice! Pass the word on to your students, there will be information on the website too. Our School Code is: 36779
Click here to designate our school
Please email our PTA with the link above. Let our cabinet members know what you can do to help at school. Supply your contact information so that we can make communication easier.
We meet on the second Monday of the month at 5:30 p.m. in Room 19.
Students who have family members involved at school do better! See the article below from PTO.org
Building parent involvement is the single most important thing that parent groups do. Often, it's the most difficult, too. And that's too bad because there are many compelling reasons why parents—all parents—should get involved in their children's education. If you're having trouble building involvement, the problem might be that you're not making the right argument. You simply need better ammunition.
A common way to think about getting people involved is to counter their objections. People say they don't have time, so you make it clear you only need them for an hour or two. People don't feel comfortable at school, so you work to make it more welcoming. Schedules won't allow busy people to come to the school, so you find ways they can contribute from home.
Each time you address the "don't" issues, you open up your group to more people: people with time and schedule issues, those who haven't felt welcome in the past, dads, grandparents, people who don't speak English well.
All of that is important. But don't assume that once you tear down the barriers, people will flock to get involved. They should, sure. But they should go to the dentist more often, too.
It's up to you to make a stronger case for parents to get involved than "It's for the kids." For many people, that's simply not enough to get them energized. The good news is that there are compelling, definitive reasons to get involved, and they are backed up by volumes of research. Plus, they apply to everyone—no matter their bank balance, ethnicity, work schedule, education level, or anything else.
What Every Parent Should Know
Researchers have been studying the effects parent attitudes and actions have on their children's academic success for more than 30 years. The results have been consistent. Anne Henderson and Nancy Berla summed it up in their book A New Generation of Evidence: The Family Is Critical to Student Achievement, which reviewed the existing research: "When parents are involved in their children's education at home, they do better in school. And when parents are involved in school, children go farther in school and the schools they go to are better."
Get More Parents Involved
Host a School Family Night and get more parents to connect with your school. Our FREE SFN planning kits make planning and organizing your event a breeze. Order yours now.
Much of the information here is taken from publications by Henderson, a consultant at New York University's Institute for Education and Social Policy, and various coauthors that examine parent involvement research; and from publications by Joyce Epstein, director of the National Network of Partnership Schools at Johns Hopkins University; the National Center for Parent Involvement in Education, which Henderson helped found; and summaries of research prepared by the Michigan Department of Education, San Diego Unified School District, and others.
Major Benefits
Research shows that when parents are involved in their children's education, the children are more likely to:
earn better grades.

score higher on tests.

pass their classes.

attend school regularly.

have better social skills.

show improved behavior.

be more positive in their attitude toward school.

complete homework assignments.

graduate and continue their education.
Literacy Resources for Parents
about 1 year ago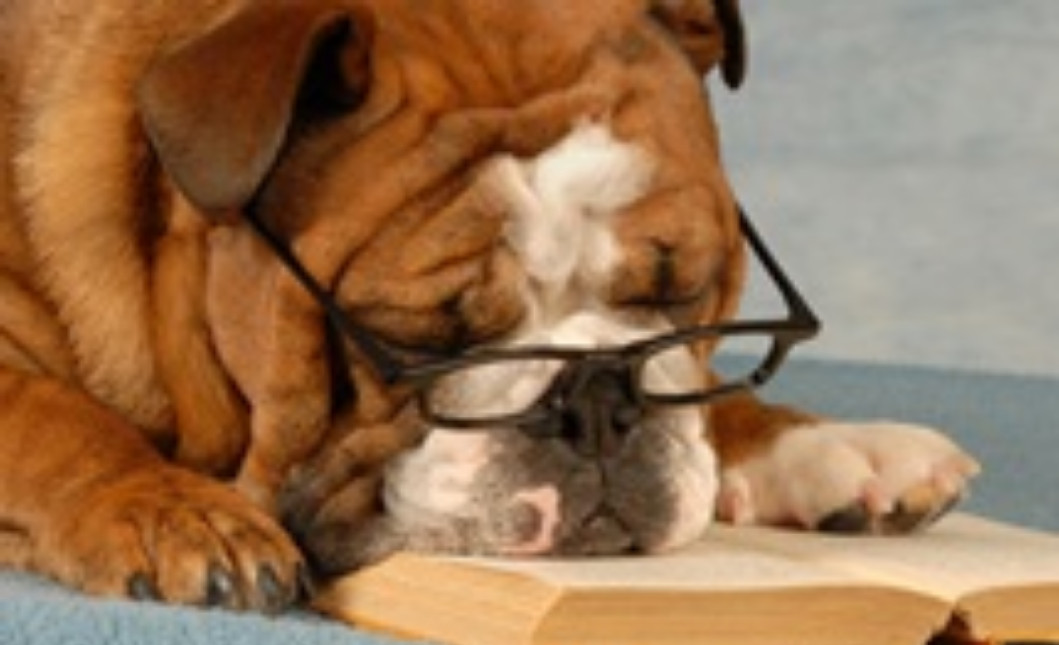 Games You Can Play With Your Child Using Sight Words
over 3 years ago
Sight Word Games that can be played at school or at home
1. Sort the words is alphabetical order.
2. Sort the words by the number of letters.
3. Sort the words into groups: Nouns, Verbs, Adjectives.
4. Find a synonym for the word, a word that means the same thing.
5. Find an antonym for the word a word that means the opposite.
6. Use the word in a sentence, then try to use as many words as you can in a sentence.
7. Find the word in a book or magazine.
8. Have students pair up. One reads a high-frequency word book while the other times the reader. Have students perform timed readings every day for one week, and you will see their reading rate and fluency improve.
9. Funny Voices: Flash the cards to students, and have each student read a word in a robot voice, an old voice, a squeaky voice, and a monster voice.
10. Divide the words into syllables.
11. Play coin toss - words on floor - children take turns to toss a coin onto a word and say that word.
12. Write the words on the ground with chalk.
13. Circle letters within words using white board marker on laminated sight words cards.
14. Flashlight words turn off lights flash a torch on words on display for look and say.
15. Put shaving cream on a table and have the child write the words with their finger in the shaving cream with their fingers.
16. Sort the words in alphabetical order by the last letter.
17. Flashlight words turn off lights flash a torch on words on display for look and say.
18. Make words using play dough.
19. Make words using gluing strings in the shape of letters and then making words.
20. Make words using letter tiles -scrabble pieces.
21. Make words using stencils.
22. Make words using alphabet stamps.
23. Make words using magnetic letters, then scramble the letters so that the child can correctly spell the word.
24. Play stepping stones - place words on the floor and children walk over them saying the word as they go to get to the other side of the stream.
25. Beat the clock - how many times can a word be written in 1 minute etc.
26. Children write their words in list form and then write over the words 2 or more times using different colors to create rainbow words.
27. Sort the words by the number of letters.
28. Who Am I ? Game...*Have your selected flashcards on display.
*Children take turns giving 'who am I' clues for a chosen word. *For example, I am yellow, I have 5 letters, I end in 'y'. *Other children guess the word.
29. Play hangman.
30. Circle Smaller Words Within Words... *Use whiteboard markers to circle smaller words within the laminated flashcard words. *For example - 'ball' - 'all'.
31. Sight Words Train: Place the sight words in a line on the table and have your child read the words in order, if they mispronounce a word, have them start again at the beginning. They repeat these trains of words until they go all the way through and say each one correctly. This is a little tricky, but have a reward waiting for them at the end of the line and it will encourage them to practice their words.